Late Afternoon yowls, spunky and serious-minded KitKats ... so, where is ObamaZoid? No mention of that CIA asset in the EnemyMSM for days, except for the whole wiretap-surveillance debacle that basically proved Obummer's guilt...that is, if you actually looked for and investigated the real facts... however, far more INTERESTING to this Big Cat is the article below on the flim-flam-glam-scam-man's latest adventures on planet Earth ... but yep, the Kougar is still predicting there will be a version of OBAMAGATE that will, in early 2018, ROCK THE ENTIRE THE WORLD ... wait, watch for it ... and prepare your psyche.
ALL LOVE, KITTENS!
http://www.whatdoesitmean.com/index2263.htm
France
Refuses FBI Request To Interview Obama Over Drug Bust Link To Lady Michelle Vessel
By: Sorcha Faal, and as reported to her Western Subscribers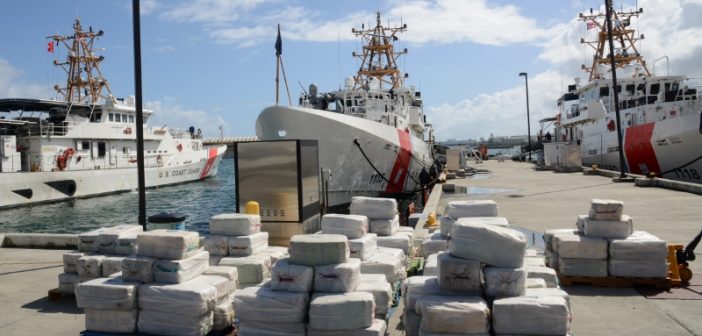 4.2 tons of seized cocaine, worth an estimated $125 million, from the President Barack Obama linked fishing vessel named Lady Michelle on 16 February 2017
According to this report, beginning on 10 March, President Obama fled from his home in Washington D.C. using an over 9,600 kilometer (6,000 miles) "escape path" that brought him first to New York City where he met with his private attorneys, then Omaha, Nebraska, where he met with famed billionaire investor Warren Buffett, then to California where he met with American tech titans, then to Hawaii where he said goodbye to his wife and family, with his finally ending up in Tahiti under French government control that is nearly impossible to extradite anyone from—and whose citizens are urging him to run to be the next French president.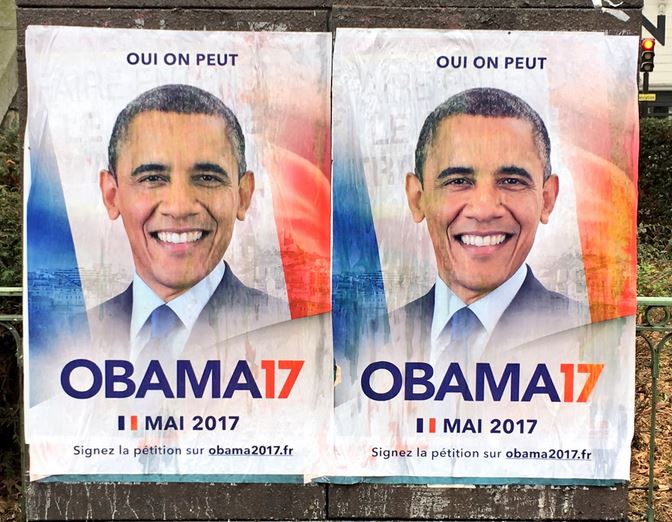 As to why US agents are seeking to interview President Obama, this report explains, is related to the massive crackdown by the President Donald Trump administration against the world's largest illegal drug smuggling organization known as the Central Intelligence Agency (CIA) that over the decades have poured hundreds-of-millions of dollars into the bank accounts of American leaders—and as we've previously reported about in our 15 March article titled "Obama Flees After Massive Drug Bust Aboard Lady Michelle Vessel In Caribbean".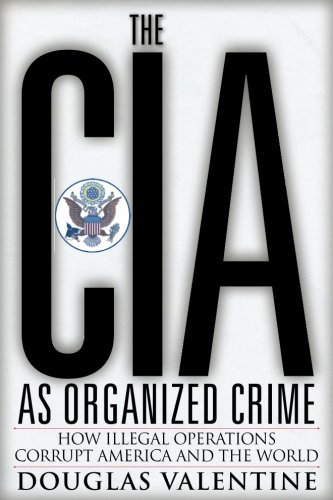 Want to know more? Click
HERE
.
Of the new SVR information about President Obama's fleeing from US investigators seeking to interview him about the massive Lady Michelle drug bust, today's report reveals that Hillary Clinton is now aiding the President Trump administration—and who after being interviewed by FBI agents last week about the CIA's drug operation, received an "unexpected gift" when US Attorney General Jeff Sessions then sided with Clinton in a US Federal Court asking them not to pursue any more emails from her.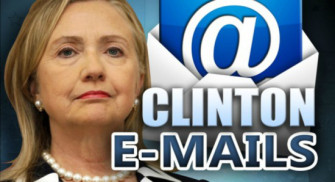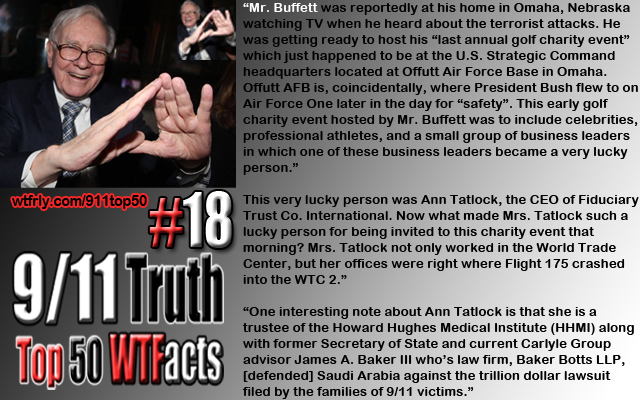 Want to know more? Click
HERE
.