Sunday afternoon yowls, precious and proud KitKats ... like JFK -- who wanted to destroy the out-of-control *keep the little people down* CIA -- President Trump is on the attack... FOR REAL... he's approved the destruction of the CIA-operational heads of jihadi terrorists in Syria and Yemen ... the president is taking out/stopping PEDOPHILE-HUMAN TRAFFICKING rings, which are run by and fund the deep-state CIA ... he's shown signs of taking a REAL WAR to the global-massive DRUG TRAFFICKING run by -- you guessed it -- the darkside CIA... yeah, how gigundis are those profits ... the drug money laundering through the BIG BANKS is the only reason they're afloat... and of course these BANKSTER GANGSTERS are out to get President Donald J. Trump... so they can keep control of WE THE LITTLE DEPLORABLES, and drain us dry of every last drop of blood.
AND ... yeah, it's getting darn damn serious, the INSURRECTION, the civil war raging inside the gov agencies... the moles betraying you, President Trump ... yep, the reptoid-type traitors are on super-strength steroids, and coming at you from all sides...
Sir, mount your troops and go in FIRING like President George Washington ... YOU ARE THE PEOPLE'S PRESIDENT ... we will back you!!! ...
***most*** of the demon-crats and the rhino republicans ARE NOT ON YOUR SIDE, WILL ***NEVER*** BE ON YOUR SIDE ... BECAUSE THEY ***HATE, HATE, HATE*** WE THE PEOPLE, and you can't change that ... no matter what you try ... truth is, you must destroy them or be destroyed by them ... the WORST OF HUMAN NATURE is at work here... and they ARE THE TRUE ENEMY OF HUMANITY, the enemy of of humankind's destiny, which you were born to help accomplish ... you know that in the deepest part of your precious soul.
***Here's Sorcha Faal's take on the Syrian situation currently***
http://www.whatdoesitmean.com/index2252.htm
Fearless Trump Approves Russian Airstrike That Killed CIA Terror Leaders In Syria
By: Sorcha Faal, and as reported to her Western Subscribers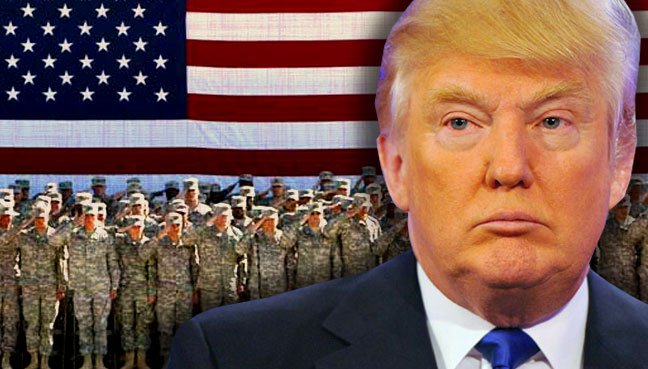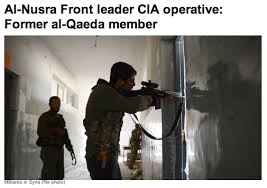 Want to know more? Click
HERE
.
Astoundingly, this report continues, not only did President Trump's Pentagon aid in the killing of these CIA-led Al-Nusra Front terrorists, America's new leader, also, directed his US Air Force to target ISIS fighting units, tanks, storage facilities and command centers around Palmyra that resulted, yesterday, in Russian, Syrian army and Hezbollah military forces retaking this ancient city—and that the General Staff declared a decisive victory with at least 1,000 ISIS terrorists killed or wounded thus allowing the liberation of 36 settlements located in an area of 400 square kilometers.
Equally as significant as President Trump's ordering his own CIA's Islamic terrorists in Syria targeted for destruction by Federation Aerospace Forces, this report notes, was his, also, unleashing the US military against the, likewise, CIA funded Al-Qaeda forces in Yemen that former President Obama never allowed to be attacked, much less destroyed.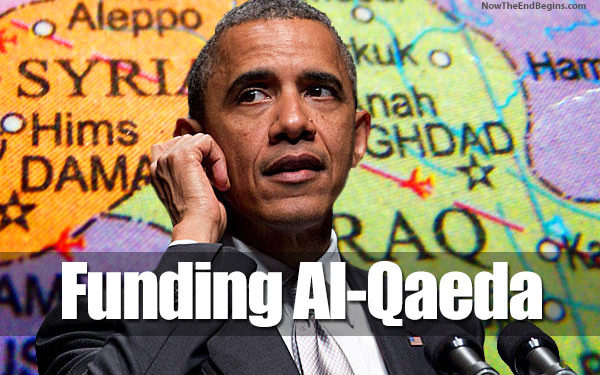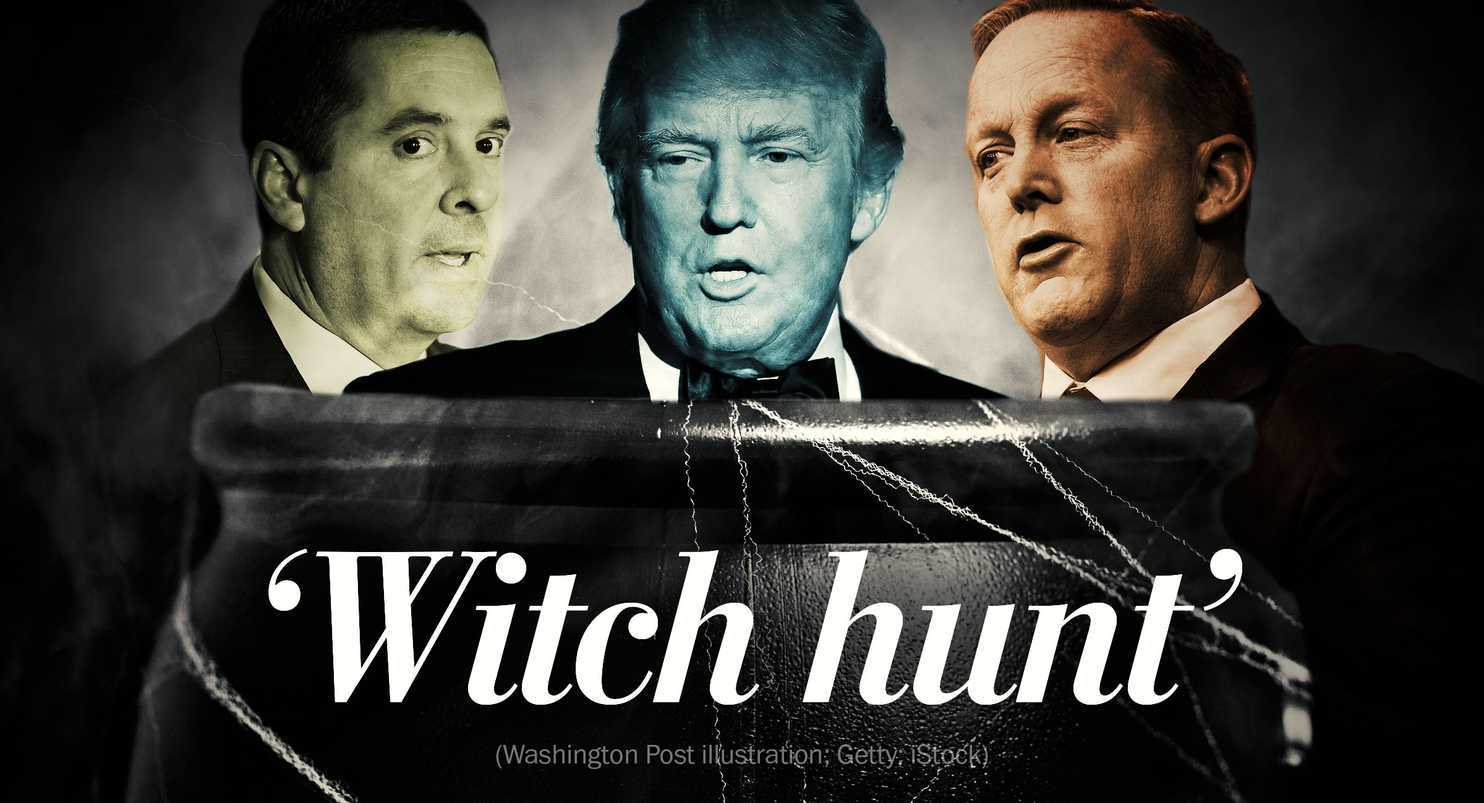 But, this report concludes, unlike President Nixon who was thrown from office by these "
Deep State
" forces, President Trump, in his having already destroyed in
his astounding rise to power
the US mainstream "
fake news
" media, the Republican Party, the Democratic Party, the Obama regime, the Clinton regime, and the Bush regime too, is fast proving he is more than a match for these leftists trying to eliminate him—and should, therefore, never be counted out.