Beloved Kittens All... the Kougar believed she'd NEVER be a witness to a real scenario that could have happened in Nazi Germany and/or Soviet Russia...her heart breaks for the woman known as Based Amy...her interview with Owen Shroyer is haunting and deeply terrifying... Amy is inside her car because her internet is cut off and her phone line keeps getting cut... why? she committed the unpardonable sin of calling out an MP in her home country, the UK. Now she is facing prison time like Tommy Robinson, persecuted for simply speaking her mind. The Kougar wishes, hopelessly wishes she could rescue Amy... this is horrorfingly the future of humanity IF WE DON'T ALL STAND AGAINST IT, IF WE DON'T DEMAND 1776 FREEDOM WORLDWIDE...
This Big Cat and many others are constantly WARNING about this commie-fascist reality that is threatening every man, woman, and child in the near future. Video below... FIRST this message...
DIVINE INTERVENTION NEEDED. THOSE WHO WOULD HARM PRESIDENT TRUMP IN ANY WAY ARE FOILED, AND THEIR EVIL BOOMERANGS BACK ON THEM IMMEDIATELY!!! SO IT IS...
IF THE VID DOESN'T SHOW, IF THE LINK DOESN'T WORK, GO TO BANNED.VIDEO, TO OWEN SHROYER'S WAR ROOM SHOWS. YOU NEED TO SEE THIS WOMAN'S FACE--SEE HER HUDDLED IN HER CAR JUST SO SHE CAN DO AN INTERVIEW.
https://banned.video/watch?id=5da7d2a1d546ea001306a94f
Free Speech Dead In The UK: Political Activists Being Rounded Up And Arrested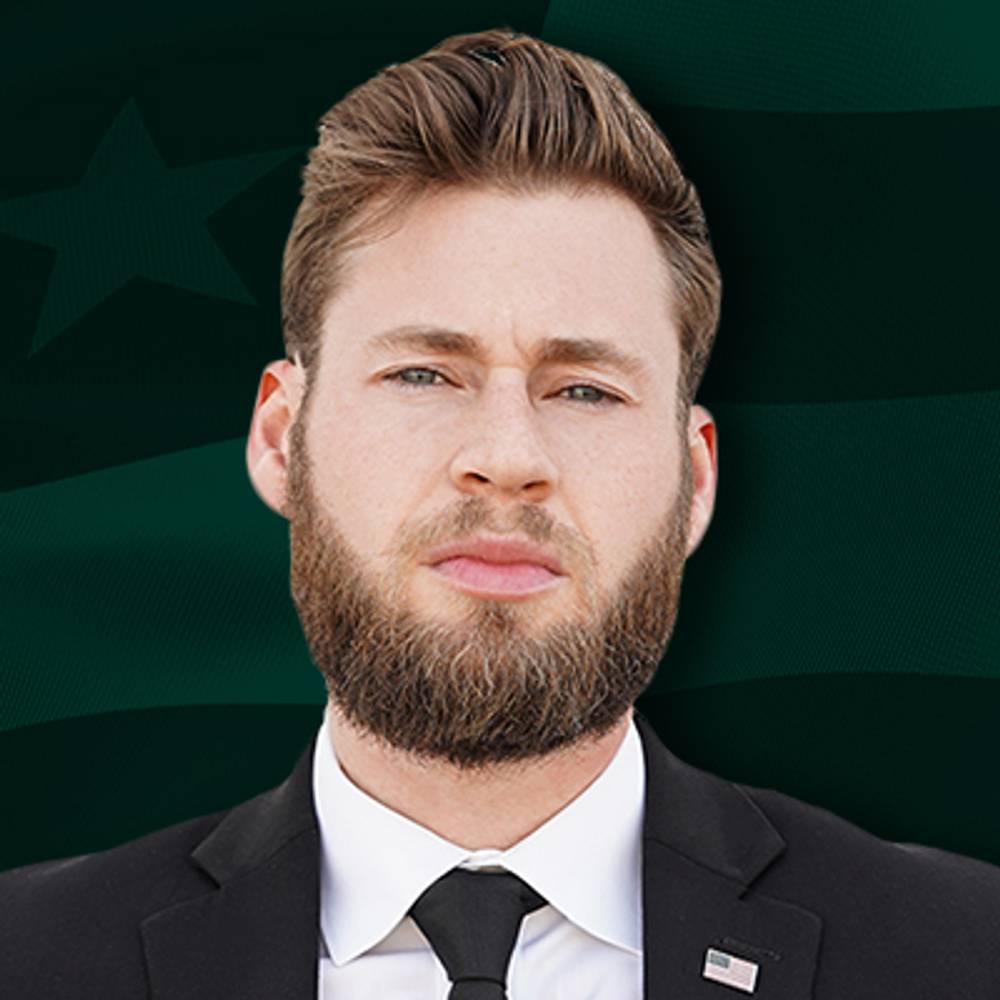 War Room With Owen Shroyer
Based Amy is now facing political persecution for her outspokenness about the growing problem of radical Islam in the UK as well as for her support of President Trump. Based Amy joins Owen to share her story.
THE GOOD DOCTOR... this is the stupidest actor doctor the Kougar has ever witnessed, no holds barred. All she could do while watching this clip is stare while shaking her head, and yes, her mouth hung open. No darn kidding. This *good doctor* is RETARDED--his speech is halting and childlike and completely pathetic sounding. This isn't a man. This is some sort of brain-twisted android. Okay, the Kougar didn't see the first part of this infowars' segment...when she did watch, yeah, this 'good doctor' is a character who is autistic...this is even more sickening...that is, glorifying autism in this manner. This is how societies are eventually destroyed. A population cannot sustain itself with an overwhelming number of the mentally impaired. Sorry, that's just the way it is. Nature is always a good example. What animal species could survive and thrive in the wild if most of them were mentally deficient???
And really, realistically WHO would ever trust THE GOOD AUTISTIC DOCTOR about anything??? Not this Big Cat.
Okay, granted this Big Cat has NOT watched TV since the digital takeover, and she wasn't a big TV watcher back then, not for many years. Yep, this snippet was a shock to the system, alright.
Anyway, this is simply one more TV-script demonization of the very bad, bad Alex Jones. Oh, and guess who financially backed the producer of the GOOD DOCTOR...why it's our NOT FRIEND, BUT FRIEND TO JEFFREY EPSTEIN--ta-da, BILL GATES. Hell yeah, this is mind-programming of the highest order. THEY WANT YOUR MIND, THEY WANT YOUR SOUL...and they want you exterminated. To be replaced by robots and androids and the transhumanists, or what are called the Borg in the Star Trek series.
"Resistance is futile"

https://www.infowars.com/abcs-the-good-doctor-joins-abc-news-in-new-fraud/
ABC'S THE GOOD DOCTOR JOINS ABC NEWS IN NEW FRAUD
Demonization now embedded in scripts of TV shows.
The same network that just got caught putting out gun range footage claiming it was a Turkish attack on civilians is now lecturing us about fake news.
Oh, the irony.
~~~~~~~~~~~~~~~~~~~~
OMYGOSH, a caller into Owen Shroyer's show mentioned Trumpy Bear... the Kougar had no idea such a stuffed critter existed...well, here he is, and he's absolutely adorable. And the commercial is a scream in good humorous way. Watch it and smile.
Yes, this Big Cat so wishes she could purchase a Trumpy Bear. But he's unaffordable. Besides, if the Kougar had an extra $40 to spend, she would have to buy something practical like adding to her food supplies. ~sighs~
https://gettrumpybear.com/
VENEZUELA???
LATEST: MAGMA ON THE MOVE...
Is PG&E Causing The California Wildfires?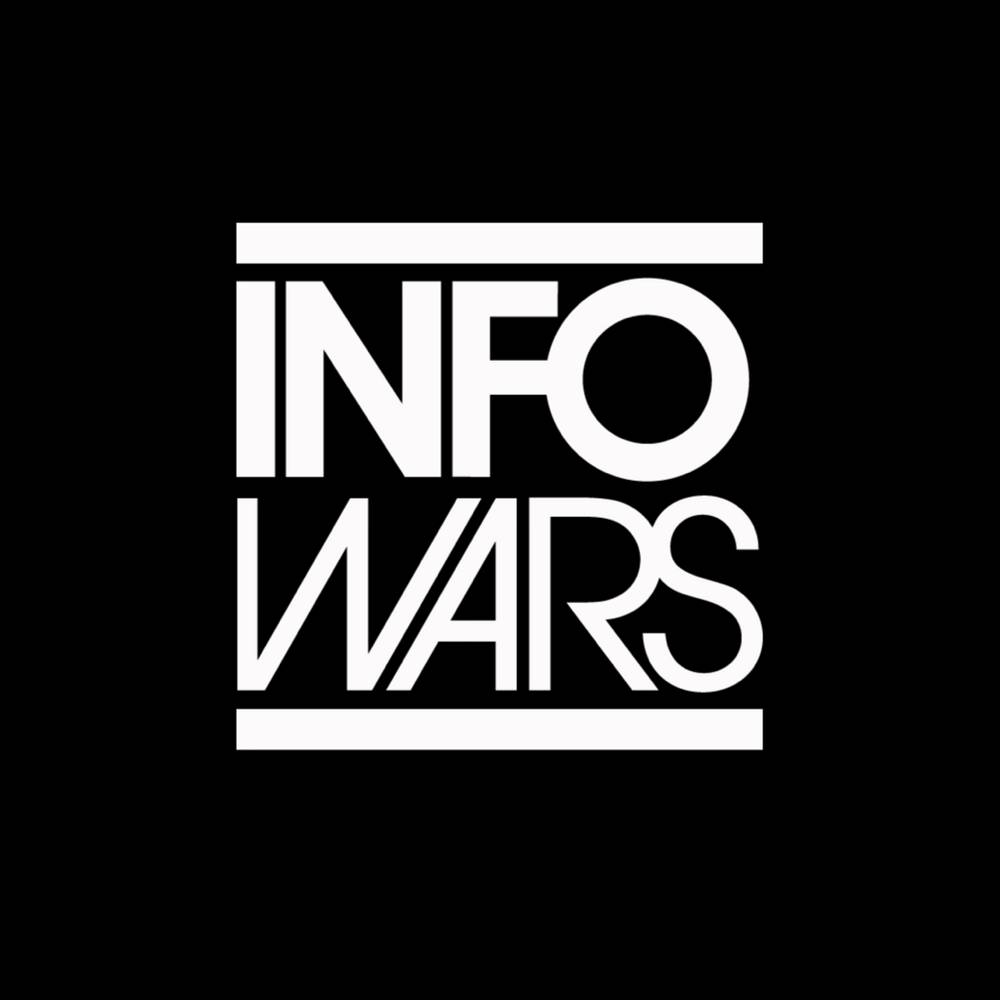 Special Reports
blob:https%3A//banned.video/4481e41c-3cde-4f81-9f9f-d6fa653ccda2
IF YOUTUBE 'REMOVES' GREG REESE'S DYNAMITE VID USE THE LINK ABOVE, OR GO TO BANNED.VIDEO, CLICK THE MENU, AND CLICK ON THE SPECIAL REPORTS VIDEOS
SUPER VOLCANO COMPLEX IN CALIFORNIA... IS THE MAGMA MOVING TOWARD THE OCEAN???
IS THIS GOOD NEWS??? THE KOUGAR BELIEVES IT IS ***TEMPORARY ONLY*** GOOD NEWS... IT APPEARS AS IF THE CHICOMS HAVE BACKED OFF A BIT...OBVIOUSLY, THIS COULD BE A RUSE TO GAIN MORE TIME, TO KEEP BUILDING UP THEIR UN CHICOM FORCES UNTIL PRESIDENT TRUMP IS ELIMINATED [THEY HOPE IN THE NEAR FUTURE] ... ALSO, THE CHICOMS LIKELY REALIZED THEIR INVASION OF COMMIEFORNIA WASN'T GOING ALL THAT WELL... AND WOULD LIKELY BE DEFEATED AT THIS 'POINT IN TIME' BY REAL AMERICANS...MARINES, THE MILITIA, AND PATRIOT GUN OWNERS... YEAH, IF THIS BIG CAT COULD, SHE'D SHOOT THEM DOWN!!! FOR REAL...
NO, YOU CAN NEVER, NEVER, NEVER TRUST THE CHICOMS!!!
THE CHICOM TERROR ON OUR PROVERBIAL DOORSTEP... GET IT, PEOPLE!!!
BY DIVINE DECREE, ALL THOSE AGAINST US WILL DESTROY THEMSELVES. NOW!!!