Sunday yowls, KitKat Beauties All ... so, Marine Le Pen *supposedly* lost the election, and will not be President of France ... no FRANCE FIRST for you, French People ... and, who knows, at this point [except for the dastardly perpetrators] how much election fraud took place ... and who knows, if the election had been fair, if Le Pen would have won ... although, the Kougar believes it is safe to say the result would have been far, far closer ... because really, who can stand that little banker-zoid man, Macron???!!! Just seeing an image of his pervy-android face is painful, and this Big Cat would never go anywhere near him... yowls, his vibes are that bad!
Okay, the stupid-tard leadership, the technocratic tyranny that is the EU will likely and *falsely* believe they have won, and can continue their creep-elite oppression of the people ... this won't happen in the long scheme, given too many of THE PEOPLE are entirely fed up and will fight in any possible to bring down this Nazi-planned regime -- all while battling the Islamic hordes now invading Europe -- that is, hordes sent by caliphate and used by the new world order criminals ... yes, WATCH FOR THE RENEGADE RESISTANCE ... WORLDWIDE, THE PEOPLE WANT 1776 FREEDOM AND ARE RISING FAST ... THE RENEGADE RESISTANCE WILL OVERFLOW THE BANKS OF THE ELITE OPPRESSORS ... this will be world-stage noticeable by the end of summer 2017.
Time to prepare and do your invaluable part in establishing a new 1776 freedom.
THE DEAD-SOUL SOROS SHOULD BE PROSECUTED AND PUT OUT OF OUR MISERY!
Federal Suit Hits Soros For $10 Billion For "Political Meddling…Motivated Solely By Malice"
-
YEAH, IT'S JUST ANOTHER TECH-WAY TO CONTROL, WEAKEN, AND MURDER THE AMERICAN PEOPLE
Are Microwave Industries and Utilities Operating The Way Talcum Powder Makers Obfuscated?
-
SUSAN RICE, WHY ISN'T SHE UNDER ARREST FOR TREASON??? OH, SHE DOESN'T HAVE TO ABIDE BY THE LAW LIKE THE REST OF US
FBI Email Exposes Attorney General Promise To Protect Hillary Clinton From Criminal Charges
-
GROW HEMP!!! LIKE A RENEGADE.
Hemp Decriminalized in Washington, But Opposition Remains Strong
-
THE STINKY-ZOID PUKE THAT IS FAKE NEWS
Why I left BuzzFeed: Former employees speak out against media company and fake news outlet
-
VACCINES ARE DEADLY...AVOID AT ALL COSTS!!!
Vaccines contain ingredients that cause allergic reactions, diseases, disorders and even death – have you read the...
-
MEANWHILE, MOST LIKELY THE ELECTION WAS RIGGED TO THE PROVERBIAL GILLS
THE TOTAL TYRANNY OF BIG BROTHER EXPOSED: France Warns Media Not To Publish Hacked Rothschild Agent Macron's Emails,...
-
THE PSYCHO-SICKO CHICAGO MAYOR, TIME HE IS TAKEN DOWN BIGTIME BY THE PEOPLE
OUCH! James Woods performs slam-tastic takedown of priority challenged Chicago mayor
-
KUSHNER, WHY IS HE ALLOWED NEAR PRESIDENT TRUMP ... IVANKA, DIVORCE HIM
Kushner family sells $500,000 'investor visa' to rich Chinese at Beijing ballroom event
-
WHY IS THIS NOT SURPRISING??? KEEP TAKING DOWN THE PEDOS!!!
Bizarre Sexual Abuse Scandal Alleged At D.C. Spy School
-
PRECISELY, THIS IS ***ONE*** VERY GOOD REASON DRUGS SHOULD BE LEGALIZED!!!
Pablo Escobar's Son: Drug Cartels Will Die "The Day Drugs are Legalized"
-
THIS WAS AN INCREDIBLY FASCINATING AND DEEPLY INFORMATIVE SHOW... AND A REAL LOOK AT THE DEEPSTATE CIA
http://www.blogtalkradio.com/sharry-edwards/2017/04/30/doing-time-like-a-spy-how-the-cia-taught-me-to-survive-and-thrive-in-prison
Doing Time Like a Spy; How The CIA Taught Me To Survive and Thrive in Prison!
THE STATE OF THE EVIL AMERIKA EMPIRE ... WE NEED OUR AMERICAN PRESIDENT!!!
http://www.whatdoesitmean.com/index2295.htm
Declaration Of War Warning Issued As Modern Day Book Burnings Light Skies Over America
By: Sorcha Faal, and as reported to her Western Subscribers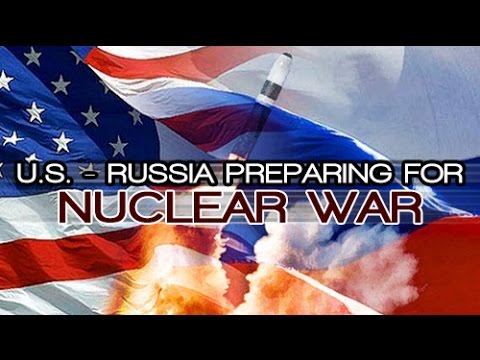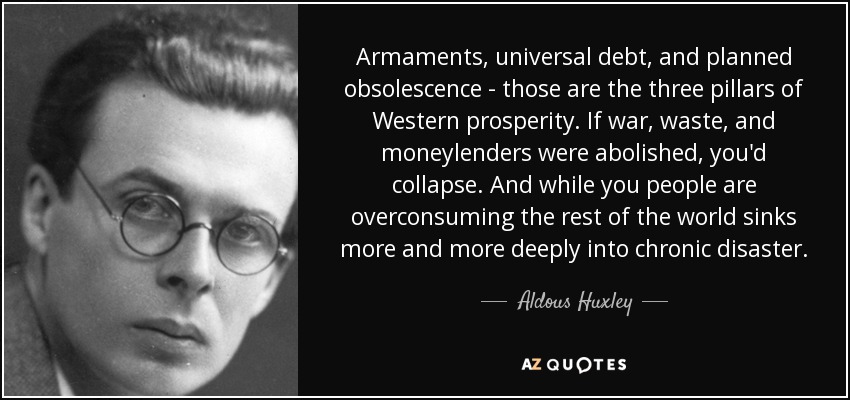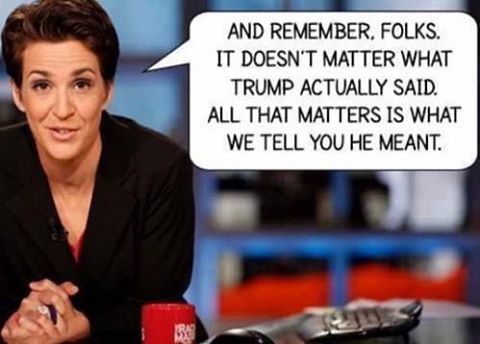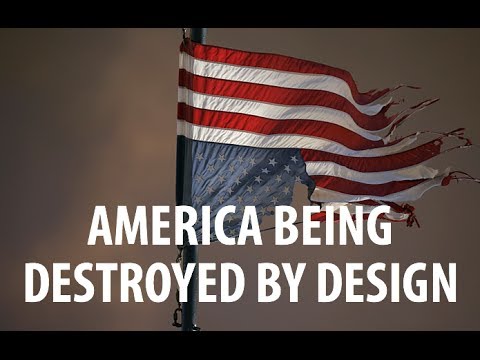 May 6, 2017 © EU and
US
all rights reserved. Permission to use this report in its entirety is granted under the condition it is linked back to its original source at WhatDoesItMean.Com. Freebase content licensed under
CC-BY
and
GFDL
.
https://gallery.mailchimp.com/507a134f1f975eaeabbd7d266/images/b01b9e56-dee1-4e50-933b-b8bd0c615df1.jpg