PART ONE: Sunday outraged and savage roars!
most beautiful and bouncy KitKats... looks like Killary's mass murdering spree has NOT ENDED ... yeah, not be a long, long shot ... unintentional pun intended, only the latest Clintonista assassination was an enormous explosion that neighbors felt more than a mile away.. MY HOLY GOD, what is going on?
At this point, given the whole countries the Hildebeast has been in involved in murdering... Haiti, Syria, Libya, to name a few... surely, the number of deaths are BEYOND SIX MILLION. And this horror-terrorist monster, along with her cabal puppetmasters, are still at large, and murdering and murdering and murdering...
DIVINE INTERVENTION NEEDED NOW! This beyond-evil witch must be stopped, her decades-reign of murdering-terror ended. From this point forward the entire world will KNOW about Hitlary's horrific anti-human crimes. Let Poetic Justice Rule.
http://www.whatdoesitmean.com/index2601.htm
US Federal Witness Due To Testify Against Hillary Clinton For Drug Crimes Killed In Massive Explosion
By: Sorcha Faal, and as reported to her Western Subscribers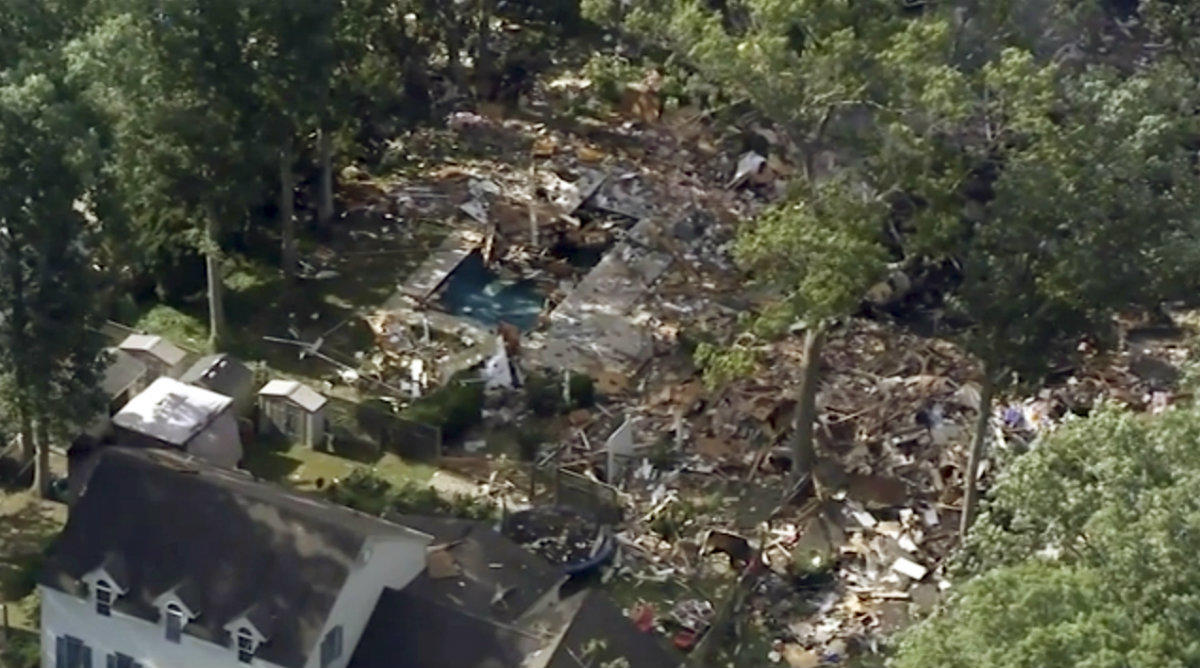 US
federal witness Carole Paladino and her husband John Paladino violently killed when a massive explosion obliterated their New Jersey home (above) on 7 July 2018
As per standard protocol and procedures, this report details, SVR analysts, in their replying to the MoD's request for information about this "event", conducted a database search of the two persons named as having been killed in this explosion-- Carole Paladino, age 72, and her husband John Paladino, age 73—with, and very surprisingly to them, a SVR database "target hit" onCarole Paladino being revealed as she had previously been identified by SVR analysts as being a "probable witness" against the Clinton Foundation.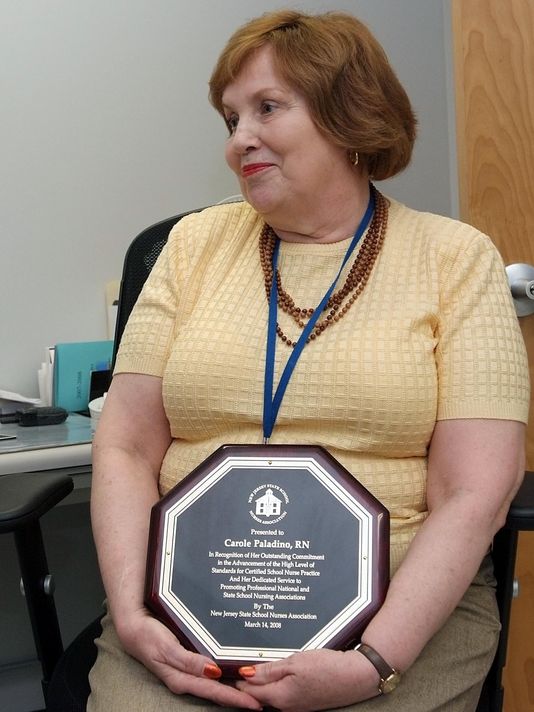 American nurse Carole Paladino (above) identified by SVR as being "probable witness" against Clinton Foundation
Whether knowingly, or not knowingly, Carole Paladino, by her being a "main target" person in the plot to force all New Jersey schools to purchase EpiPens, this report continues, she nevertheless became embroiled in one the largest medical scams ever known in US history—that began when the American global generic and specialty pharmaceuticals company Mylan N.V.suddenly began funneling money to the Clinton Foundation—and that nearly immediately after which, saw Gayle Conelly Manchin take over as the head of the National Association of State Boards of Education—
and who
spearheaded an

unprecedented effort

that encouraged States to require schools to purchase medical devices that fight life-threatening allergic reactions—that, in turn, helped pave the way for Mylan N.V., maker of EpiPens, to develop

a near monopoly in school nurses' offices throughout the United States

—with New Jersey being one of the 11States drafting laws requiring epinephrine auto-injectors by bought by schools—and that the Obama-Clinton regime conspired with using their "EpiPen Law" that gave funding preference toStates that did what Gayle Conelly Manchin told them to do.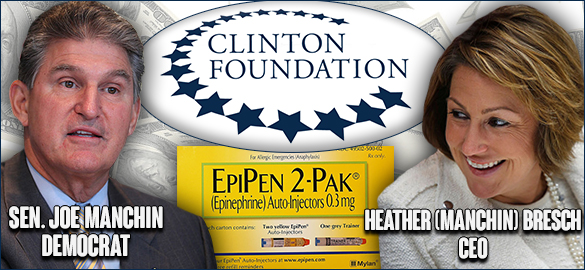 Purdue's own records show company founders and executives
pressed its sales team to push Tennessee doctors to prescribe deadly dosages of Oxycontin on a long-term basis while lying to doctors about the dangers
.
Purdue leaders
lied to the medical community, politicians and the public not only about the dangers of Oxycontin but created a false narrative
– that long-term use of opioids didn't create addicts but instead caused "pseudo addictive" symptoms
The groups
sought to convince the public they had a right to opioids
. Tennessee's legislature was pushed by one of those advocacy groups to pass a law requiring doctors to prescribe opioids if a patient insisted.
Purdue also
used fake advocacy literature, such as pamphlets, videos and social media, to convince the public that long-term use of opioids led to a higher "quality of life"
.
The firm
sent doctors fake literature
with similar claims but added material on how Oxycontin – Purdue's financial rainmaker – was better for patients than other opioids on the market.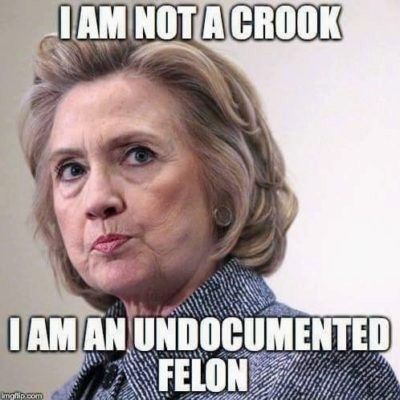 July 8, 2018 © EU and
US
all rights reserved. Permission to use this report in its entirety is granted under the condition it is linked back to its original source at WhatDoesItMean.Com. Freebase content licensed under
CC-BY
and
GFDL
.