AND THE "The Dyatlov Pass Incident".
Sunday yowls and YUGE ROARS, my precious, most darling KitKats... WE ARE IN DEEP DOO-DOO when the major banks can willy nilly terminate anyone's account for any reason whatsoever ... meanwhile, CHASE and other major banks money-launder TRILLIONS from the drug cartels, the human sex trafficking cartels, the gun-running cartels... and GOD KNOWS WHAT ELSE terrible crimes they are guilty of... We must as a culture figure out viable economic alternatives, not only for the sake of our futures, but to assist in ending the bankster gangster regime that holds our money hostage, and holds humanity brutally hostage. The Kougar wishes she'd figured out ways to to avoid this beast system. Likely though, whatever she tried would have been squashed like a cockroach. This Big Cat has done her best to stay on the fringes over the years, yet she is as enslaved-captured as most now. As the Kougar has roared about over the past decade now, do your best to encourage, create your own local economy. This will be one salvation against what is to come.
Furthermore, the WHITE HATS amongst us, who are capable, must take action, drastic action, as in HACKING, etc. and TERMINATION where necessary. WE, THE HUMAN RACE, ARE AT WAR with these soulless, psychopathic monsters. For they would destroy us with not one twinge of conscience.
IT WOULD BE WONDERFUL IF ENOUGH US COULD PULL OUR MONEY OUT OF CHASE BANKS IN PROTEST... BUT THIS STRATEGY IS LIKELY NOT PROBABLE, GIVEN HOW ENSNARED MOST OF US ARE, HOW ON POVERTY'S EDGE WE ARE... AT LEAST, NOT CURRENTLY... IT MIGHT BECOME *YELLOW VEST* TIME SOONER THAN WE THINK, THOUGH...
https://www.infowars.com/chase-bank-abruptly-bans-proud-boys-leader/the
CHASE BANK ABRUPTLY BANS PROUD BOYS LEADER
"How am I supposed to get food to feed my family?"
Chase Bank has notified Proud Boys Chairman Enrique Tarrio that they will no longer do business with him, and he has until April 1st to move his money out, according to a letter obtained by Big League Politics.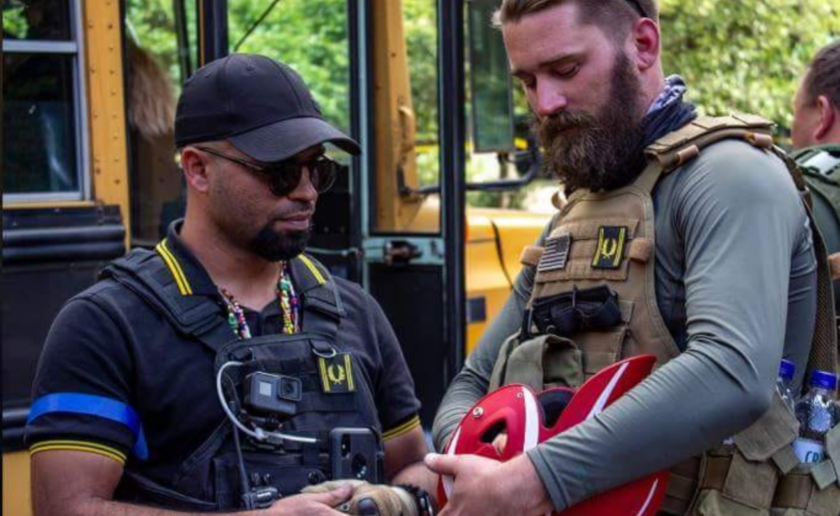 While the bank hasn't stated why they are shutting Tarrio's accounts, the letter comes "just days after Chase Bank's payment processor, Chase Paymentech, de-platformed him on a website he runs that allows groups and charities to sell merchandise, and raise money for causes," writes
Big League Politics
' Waldo Crane
.
The website, 1776.shop, is most known for selling the famous "Roger Stone Did Nothing Wrong" shirts which Stone was spotted in during the late-night arrest at his home. –Big League Politics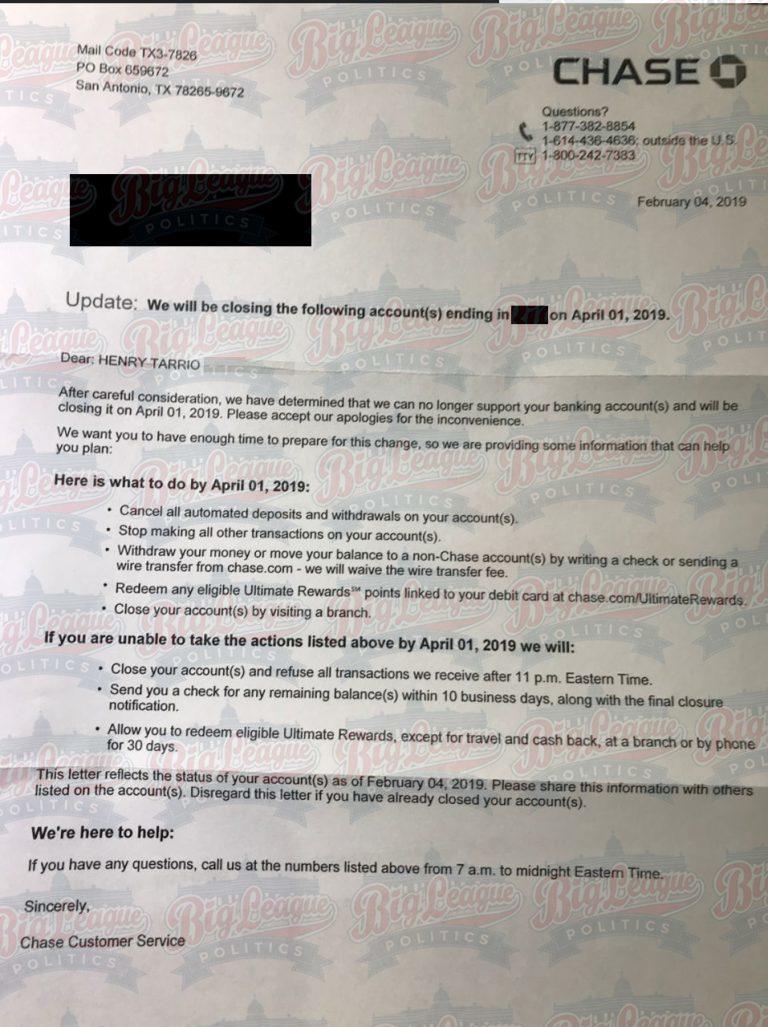 Tarrio – who is Cuban and Black, was prominently featured in a September article in the
Daily Beast
highlighting young men of color joining "White-Supremacist groups." Of note, the Proud Boys – a fraternal organization founded by Gavin McInnes, has been labeled a "hate group" by the Southern Poverty Law Center, for which McInnes is
currently suing them
.
Since the
Daily Beast
report, Tarrio says he has been deplatformed by a number of services, including: Facebook, Twitter, Instagram, Airbnb, FirstData, Square, Stripe and PayPal.
"My political views pretty much mirror those of President Donald Trump," Tarrio tells
Big League Politics
. "But the media, and groups like the Southern Poverty Law Center, smear me trying to tie me, an Afro-Cuban, to ideologies that would force me out of my own country if they went into effect. It's completely asinine and based completely outside of reality."
Tarrio is worried that he won't be able to function in the 21st century if he continues to be blacklisted.
"How am I supposed to get food to feed my family? Are taking the directions of the Governor of Virginia and trying to abort me 34 years after birth," he said in a statement. "They are essentially denying my existence, and trying to force me into homelessness, and ultimately death."
Tarrio thinks President Trump should do something about the deplatforming.
"He needs to step in, not only because if he doesn't he will lose in 2020 with all of his supporters being kicked off social media, but because it's the right thing to do."
The Proud Boys made headlines last year after scuffling with Antifa during political rallies for which the fraternal organization had legally obtained permits.
WHAT DID HAPPEN???
http://www.whatdoesitmean.com/index2784.htm
Putin Fires Top Generals Who Tried To Block Probe Into Russia's Most Haunting UFO Mystery
By: Sorcha Faal, and as reported to her Western Subscribers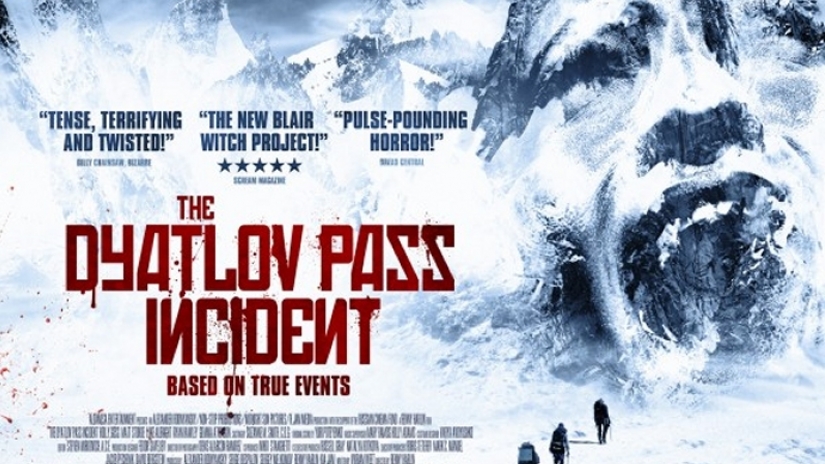 Western movie companies have long been fascinated by Russia's most haunting UFO mystery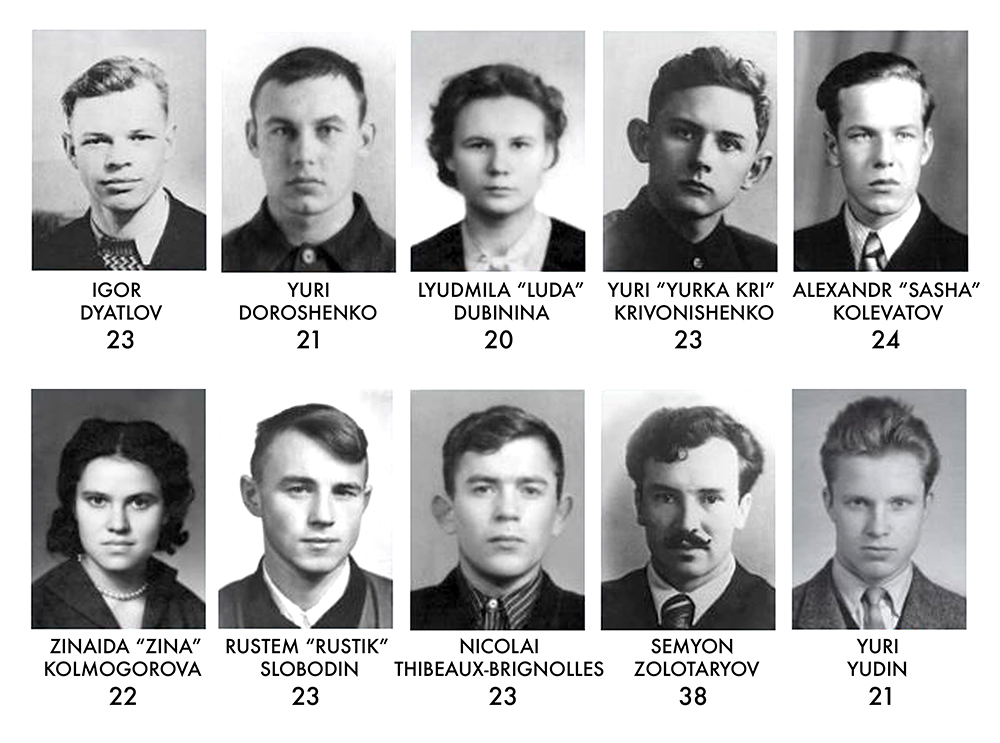 Yuri Yudin (bottom right) was only survivor of The Dyatlov Pass Incident due to his leaving expedition due to illness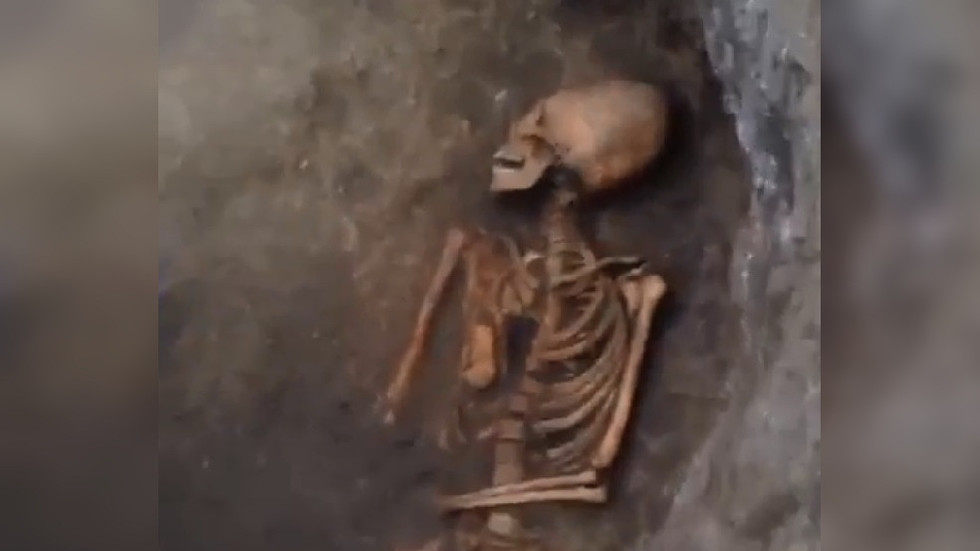 Ancient "queen mother" (above) refered to by Mansi Peoples discovered buried in Gamurzievsky settlement near the city of Nazran-Ingushetia
After the discovery of this alien-like ancient "queen mother", this report details, further DNA tests were ordered on bone fragments located in the Denisova Cave—and whose shocking results of last month showed them containing a "
lost branch of humanity
"—and is a finding confirmed by American scientists who, likewise, just confirmed their discovery of the genetic footprint of a "
ghost population
" they say matches those of the fossils found in Siberia.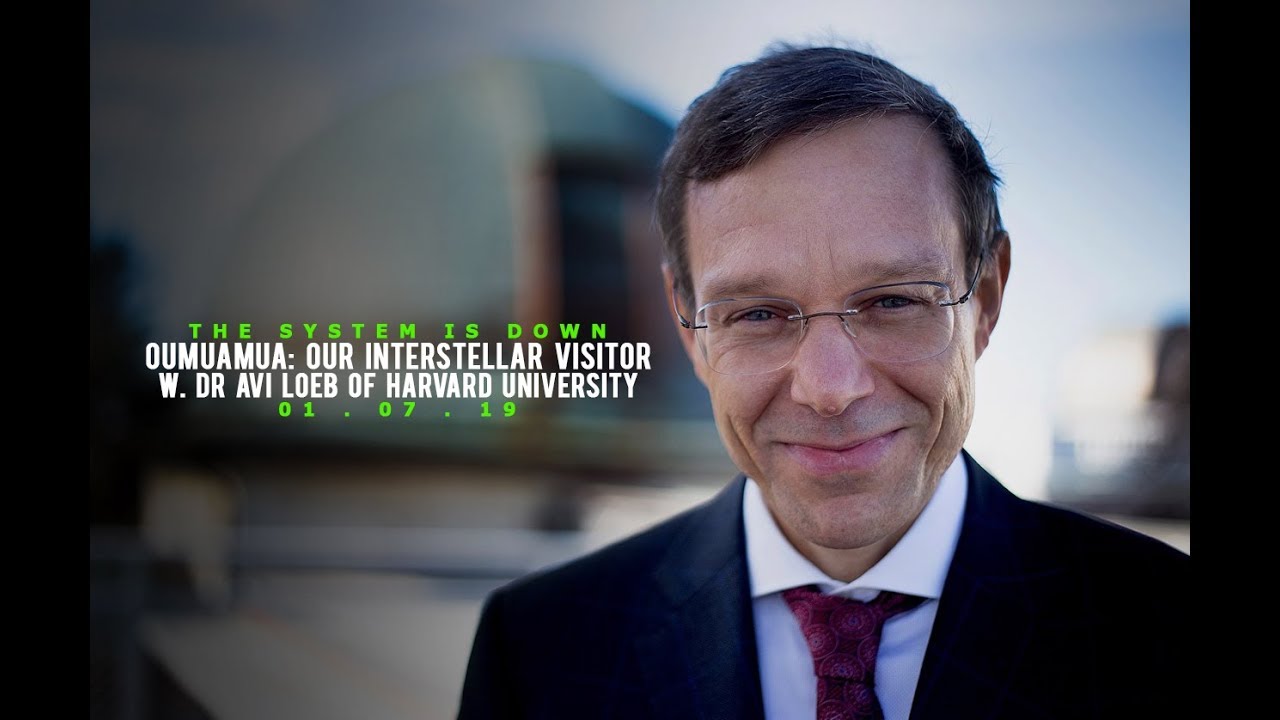 Important to note, this report states, is that even prior to the Prosecutor General's Office re-opening their investigation into The Dyatlov Pass Incident, the examination by Russian military and intelligence experts of the ancient Mansi Peoples legends and myths began to cast a cloud of "grave uncertainty" over what the Americans had been telling for decades about their knowledge of alien races—a suspicion moved upon by the Joint Institute for Nuclear Research (JINR), who last year rushed to complete construction of their super-heavy element factory in Dubna nearMoscow.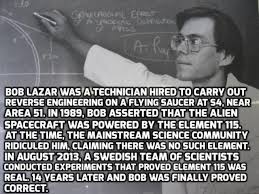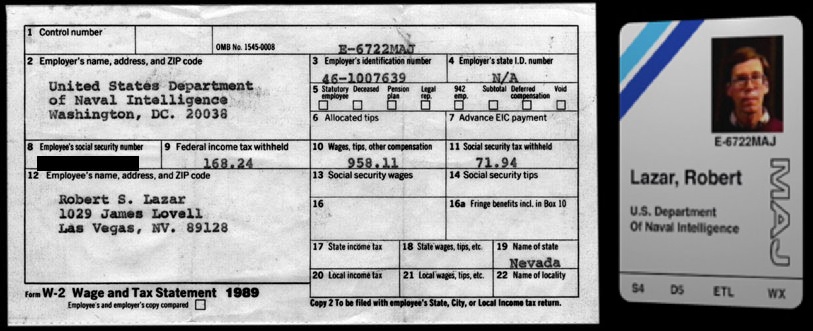 February 9, 2019 © EU and
US
all rights reserved. Permission to use this report in its entirety is granted under the condition it is linked back to its original source at WhatDoesItMean.Com. Freebase content licensed under
CC-BY
and
GFDL
.
CHRISTIAN OR NOT, THIS IS ABOUT GOOD VERSUS EVIL... THE KOUGAR HAS ALWAYS CHOSEN *GOOD*, AND SHE WILL CONTINUE...
United States
& Britain Prepare For National Emergency Declarations

In

Wake Of Shocking French Death-Attack On Top Protest Leader
....
We write symphonies, we reward brilliance, we strive for excellence, and cherish inspiring works of art that honor God.
We treasure the rule of law and protect the right to free speech and free expression.
We empower women as pillars of our society and of our

success,

we put faith and family, not government and bureaucracy, at the center of our lives.
And we debate everything. We challenge everything. We seek to know everything, so that we can better know ourselves.
But on both sides of the Atlantic, our citizens are confronted by yet another danger, one firmly within our control.
This danger is invisible to some but familiar to the Poles: the steady creep of socialist government bureaucracy that drains the vitality and wealth of the people.
The West became great, not because of paperwork and regulations, but because people were allowed to chase their dreams and pursue their destinies.
So, the fundamental question of our time is whether the West has the will to survive, do we have the confidence in our values to defend them at any cost?
Do we have enough respect for our citizens to protect our borders?
Do we have the desire and the courage to preserve our civilization in the face of those who would subvert and destroy it?
January 28, 2019 © EU and
US
all rights reserved. Permission to use this report in its entirety is granted under the condition it is linked back to its original source at WhatDoesItMean.Com. Freebase content licensed under
CC-BY
and
GFDL
.
http://www.whatdoesitmean.com/index2774.htm